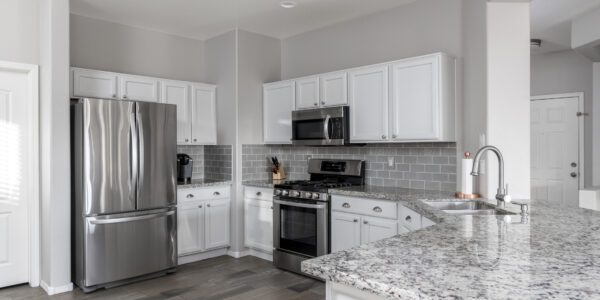 We couldn't be happier! Brian & his team of professionals truly worked together to deliver such a beautiful new Kitchen. Thank you Madrid's Contracting!!
Susan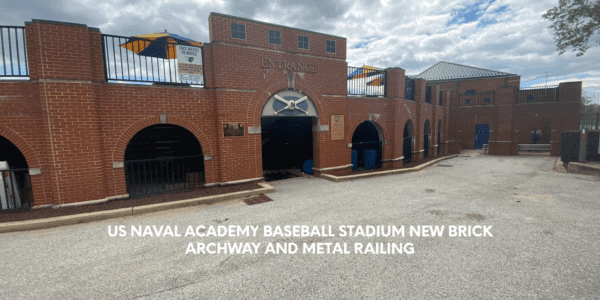 One of our projects that we take great pride every time I drive by. Great memories. This project was constructed under the supervision of Naval Academy
Athletic Dir.- Chet Gladchuk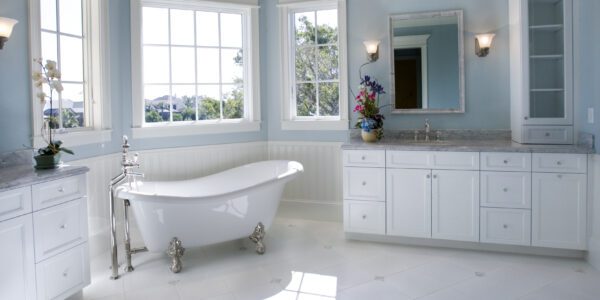 My new bathroom is absolutely unbelievable!! Working with my designer without any issues to deliver me exactly what I wanted. I HIGHLY recommend Madrid's!
Diane
Working with us

GENERAL CONTRACTOR & RENOVATION SPECIALIST Since 1989