Madrid's Contracting: Crafting Tomorrow's Commercial Spaces
A blend of innovation, experience, and quality in commercial construction
The Foundation of Our Commercial Construction Expertise
Commercial construction demands a fusion of precision, innovation, and craftsmanship. At Madrid's Contracting, we pride ourselves on deeply understanding these intricacies. We use traditional and modern techniques to design visually stunning and highly functional structures. We tailor these structures to meet our clients' goals and business needs.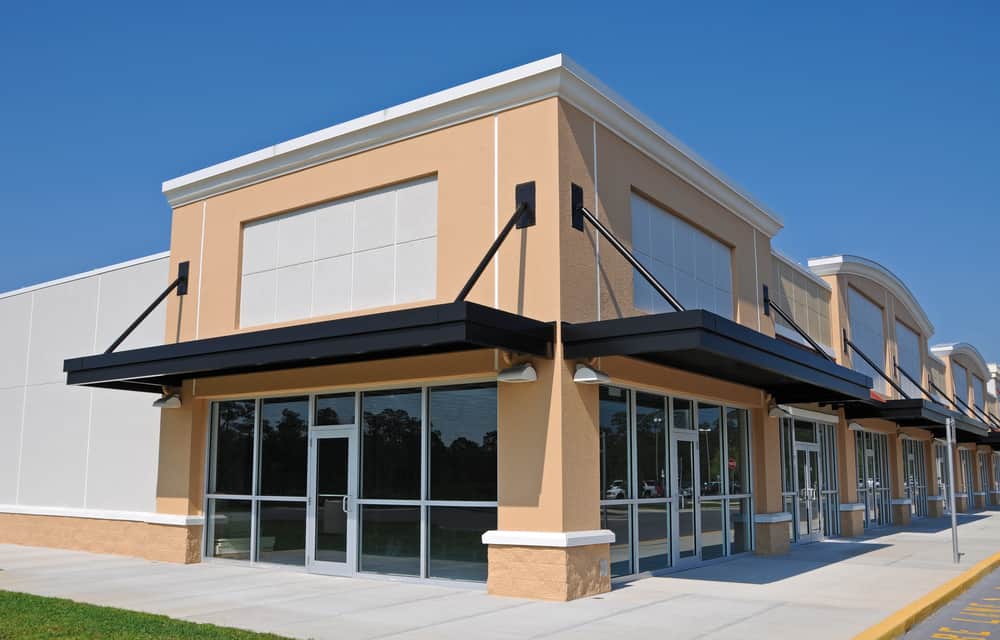 Madrid's Contracting: Trust Embodied
At Madrid's Contracting, every project begins with a promise of safety. Our adherence to stringent safety protocols ensures a secure environment for both our team and your future patrons.
Quality is our signature. From selecting premium materials to employing meticulous construction methods, we never compromise on delivering the best.
Clarity and honesty form the bedrock of our operations. With clear communication and no hidden clauses, we ensure that our clients always remain in the know.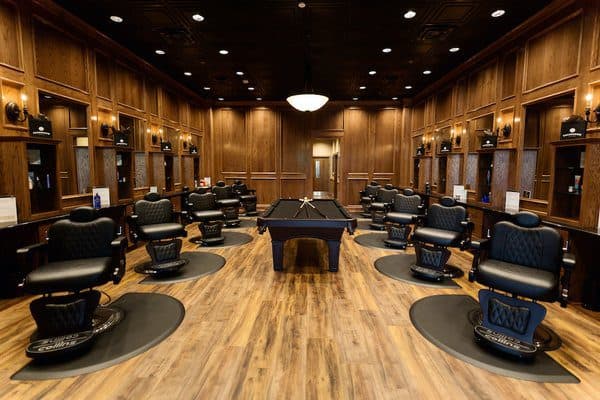 The Madrid's Blueprint: From Vision to Vibrant Venues
Every project starts with a shared vision. We invest time in comprehending your requirements, which form the bedrock of our planning process. From meticulously crafted designs to well-coordinated execution, Madrid's Contracting provides a holistic construction experience. Our team liaises at every step, guaranteeing that the transition from concept to reality is seamless and mirrors your business ethos.
Crafting Distinct Commercial Spaces
In the world of commercial construction, one size never fits all. Recognizing this, Madrid's Contracting thrives on creating tailored solutions. We can adapt to any building. This includes big commercial complexes, small retail spaces, and modern office hubs. 
We work with clients to sculpt structures that reflect their brand's distinctiveness while ensuring optimal space utilization.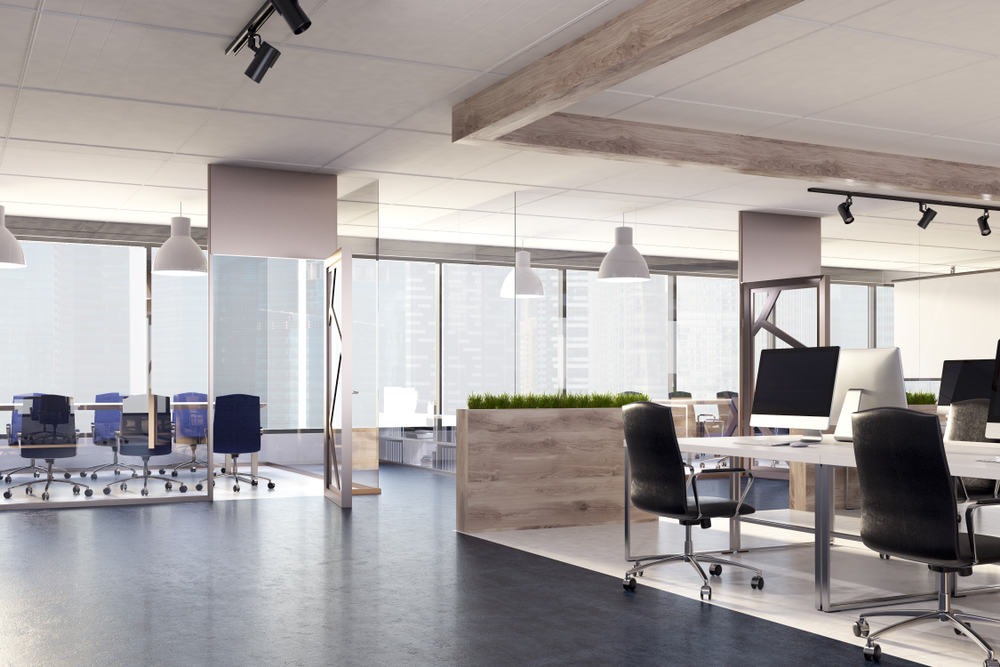 Embracing the New Wave of Commercial Construction
The architectural tapestry of the commercial world is ever-evolving. By keeping our fingers on the pulse of the industry, Madrid's Contracting stays ahead of the curve. Our commitment to innovation means continuously integrating advanced building techniques, sustainable materials, and the latest in design trends. This ensures that every edifice we construct is not just relevant today but remains so for decades.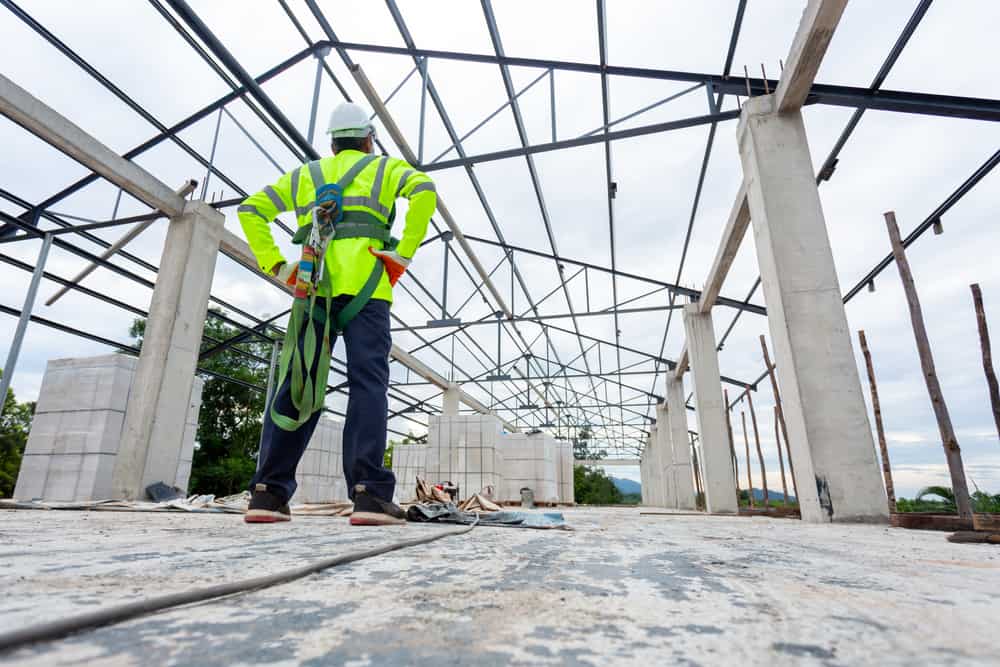 Green Constructs: Building for Tomorrow's Environment
The world today demands more than just solid buildings; it seeks spaces that coexist harmoniously with nature. With Madrid's Contracting, sustainability isn't an afterthought—it's ingrained in our blueprint. Every commercial structure we create is envisioned to be energy-efficient, environmentally sound, and a testament to green building practices, ensuring a legacy that future generations can be proud of.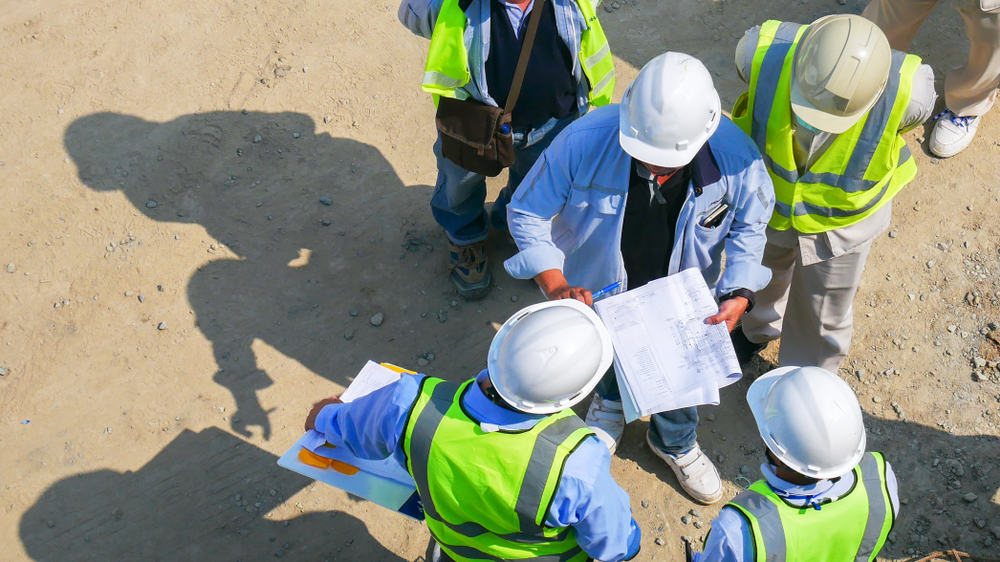 Why Madrid's Reigns in Commercial Builds
Choosing the right partner for your commercial construction venture can make all the difference. Madrid's Contracting isn't just a construction firm; we're your partners in shaping your commercial dream. Our illustrious track record, underpinned by projects that stand as benchmarks in the industry, underscores our commitment to delivering nothing short of construction excellence.
Project Management
When you partner with us, we'll pledge to work with you every step of the way, from the first phone call to the final walk through, ensuring the successful completion of all your projects.
Pre-Construction
Starting from the very beginning, our team at Reliable Commercial is here for you. We work as your committed team through all of the planning and preconstruction stages of your project, to include services like:
Value Engineering
Budget Development / Project Feasibility
Project Designs / Blueprints / Estimation
Permitting / Zoning / Community
Engineering / Project Management Proposals
Contract Preparation
We will work with all project team members to define the logistical requirements for the construction process, such as areas for deliveries, placement of barricades (if required) and hours of operation. 
Construction Management
During the construction phase, Reliable Commercial is dedicated to ensuring that your project gets completed on time, on budget and fully transparent when it comes to services like:
Procurement Materials / Subcontractors
Daily Project Coordination
Quality Assurance / Site Safety
Construction Schedule Management
Blueprint / Specification / Design Compliance
Inspection Coordination
Post Construction
Just because the construction is complete, it doesn't mean our job is over! Reliable Commercial is devoted to our clients-which means, we put you first.  Before the last truck leaves the lot, we ensure our on-site post construction services are complete and our follow-up services are on the calendar.
Site Clean-up
Comprehensive Punchlist
Facility Education
Warranty Education
Prompt One Year Follow-up
GC Assigned Warranty Representative
SCHEDULE CONSULTATION
For estimates or a free in-home consultation, fill out the form below and we will get in contact with you. You can also give us a call or email us.
---
By submitting this form, you are consenting to receive marketing emails from: . You can revoke your consent to receive emails at any time by using the SafeUnsubscribe® link, found at the bottom of every email.
Emails are serviced by Constant Contact
MAILING ADDRESS
2012 Renard Court Suite. K Annapolis, MD. 21401
CONTACT INFO
Call 443-808-5100