Madrid's Contracting: Crafting Dream Bathrooms
Unveiling a Journey of Bathroom Transformation
The Significance of Bathroom Remodeling
The bathroom is more than just a functional space; it's an intimate sanctuary where one starts and ends their day. Over time, even well-kept bathrooms can become old-fashioned, lose their shine, or no longer meet changing lifestyle needs. Remodeling is more than just making things look nice. It's about combining style, function, and refreshing the space to match your preferences.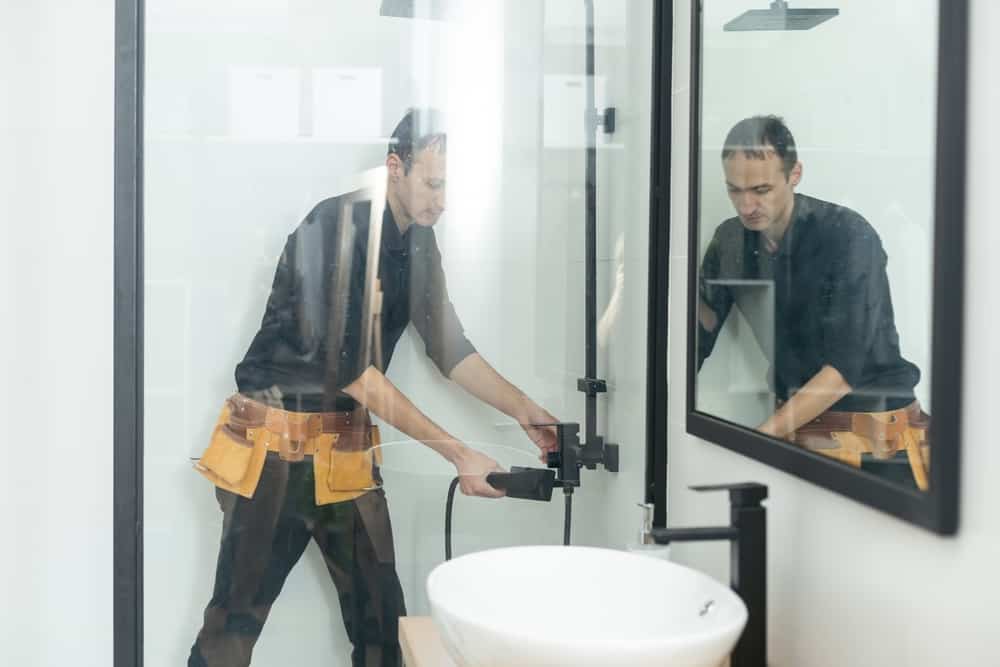 The Madrid's Contracting Assurance
With years of hands-on experience, Madrid's Contracting has fine-tuned the art of bathroom remodeling, creating spaces that echo with luxury and functionality.
Integrity is our cornerstone. From clear quotations to open communication, we ensure a transparent remodeling journey from start to finish.
Your vision is our blueprint. We prioritize your preferences, ideas, and comfort, making sure every project we undertake reflects our client's essence.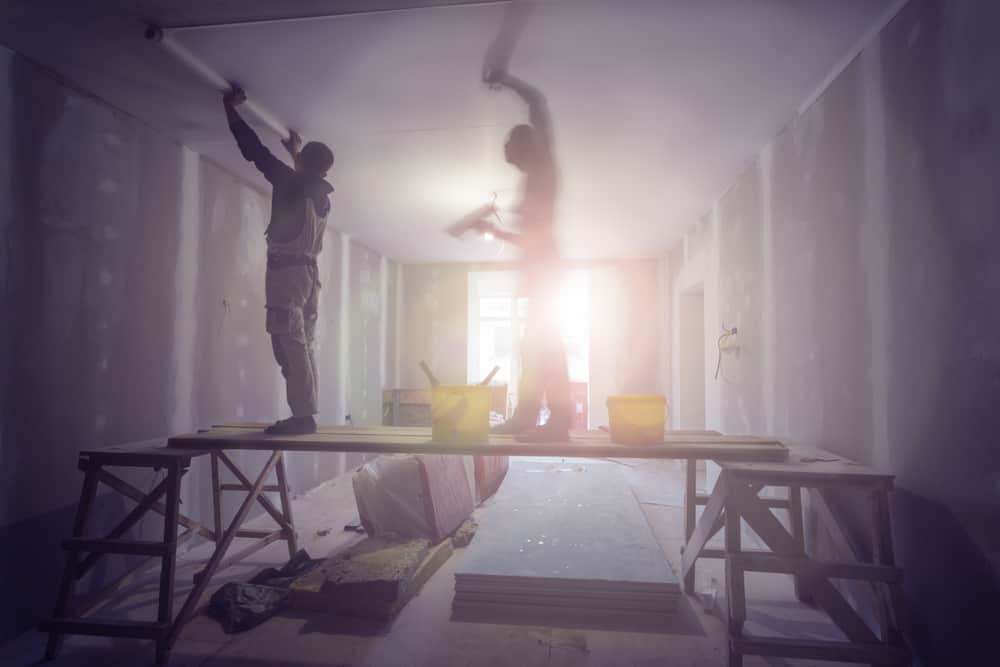 Why Madrid's Contracting Stands Out
In the vast sea of remodeling services, Madrid's Contracting shines bright. Our commitment isn't just about remodeling; it's about reimagining spaces. With a seasoned team that brings together innovative designs and impeccable craftsmanship, we guarantee not just a remodel, but a transformation. We value timelines, honor budgets, and hold the quality of materials in high esteem.
Our Bathroom Remodeling Process
Our journey with you begins with understanding—a deep dive into what you envision for your bathroom space. Following this, our adept designers craft design blueprints that mirror your aspirations. Upon your nod, the metamorphosis begins. 
Each phase, from selecting tiles to affixing fixtures, is a testament to our dedication to delivering nothing short of perfection.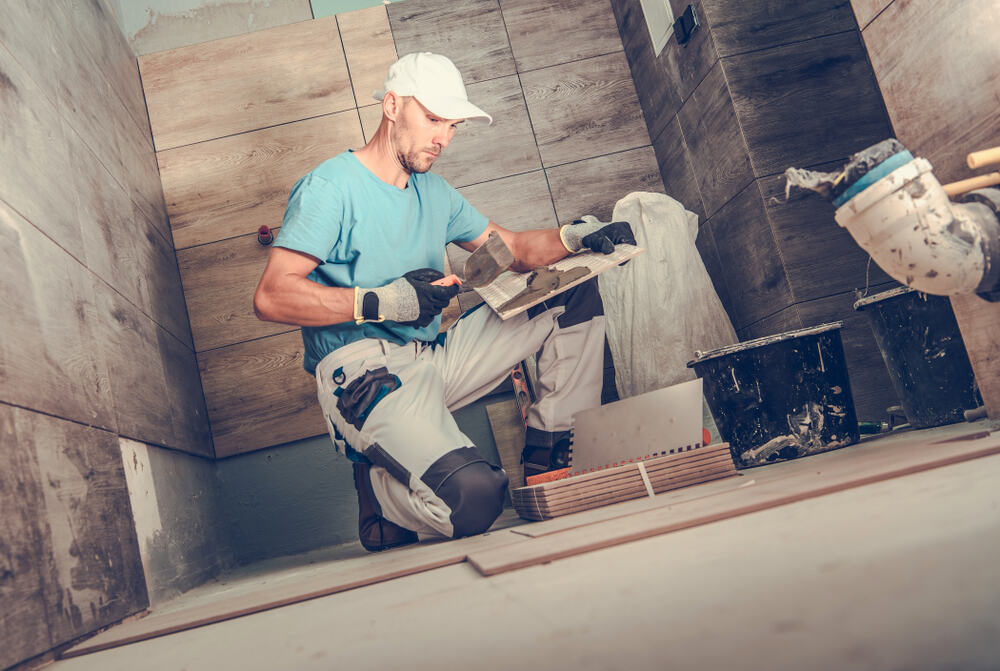 From Contemporary Flair to Timeless Grandeur
Every homeowner has a unique design palette. While some yearn for the minimalistic and contemporary, others have an affinity for the charm of yesteryears. At Madrid's Contracting, we have a wide range of designs for your bathroom. Whether you want a modern or classic style, we can make your dream bathroom a reality.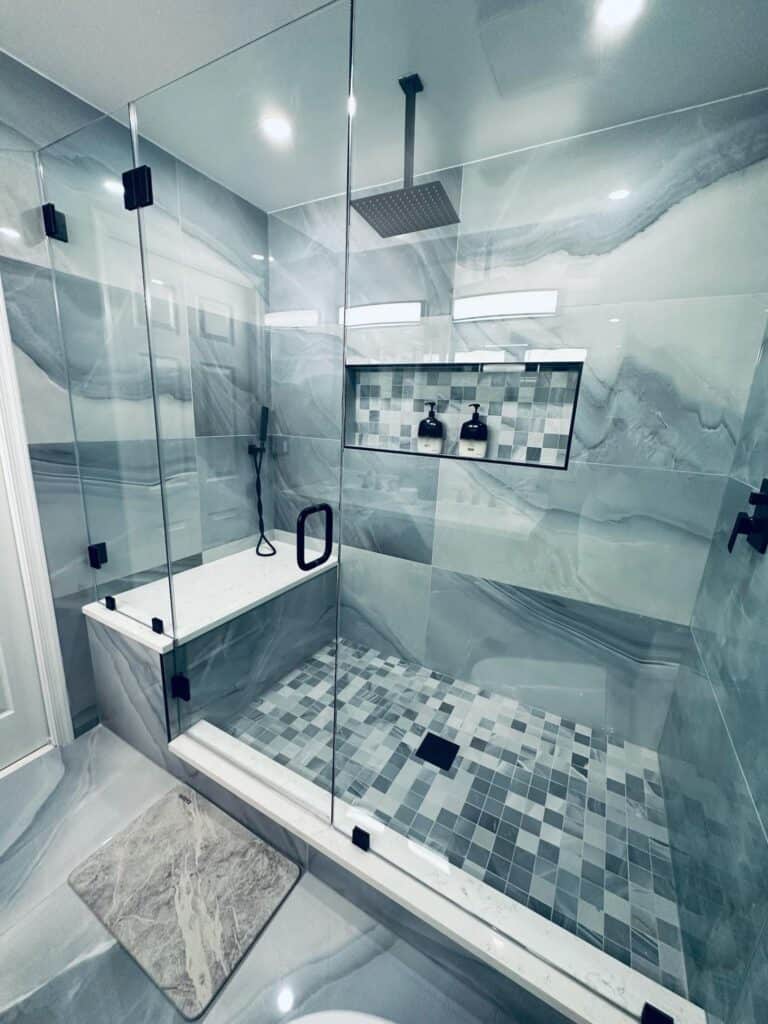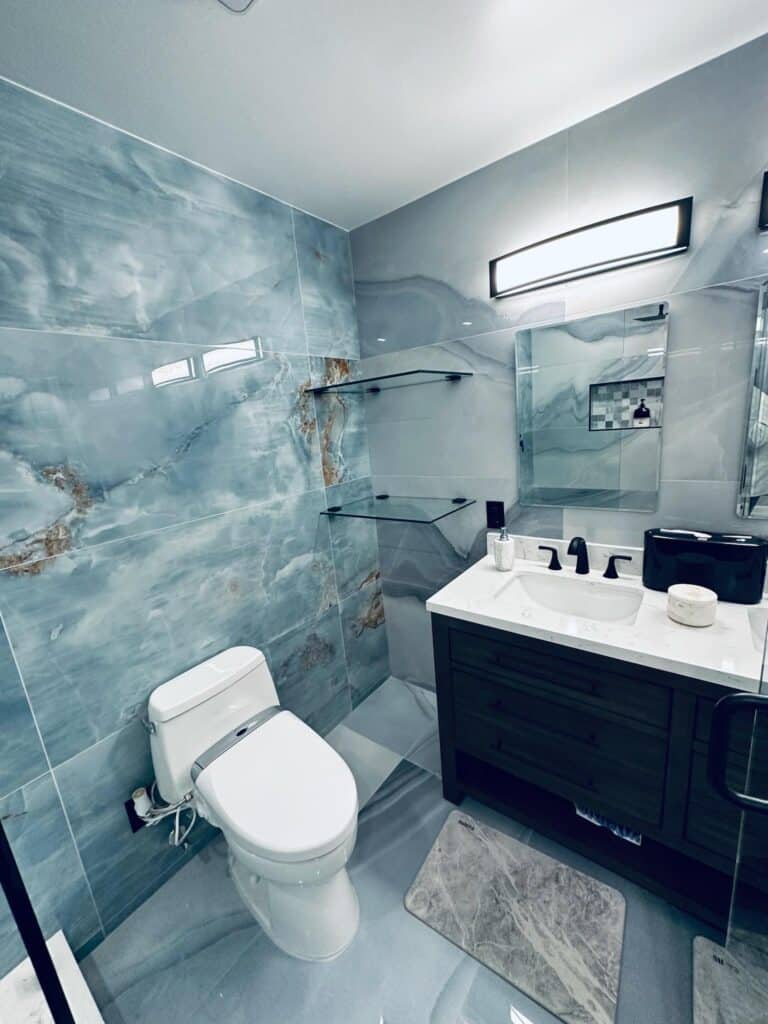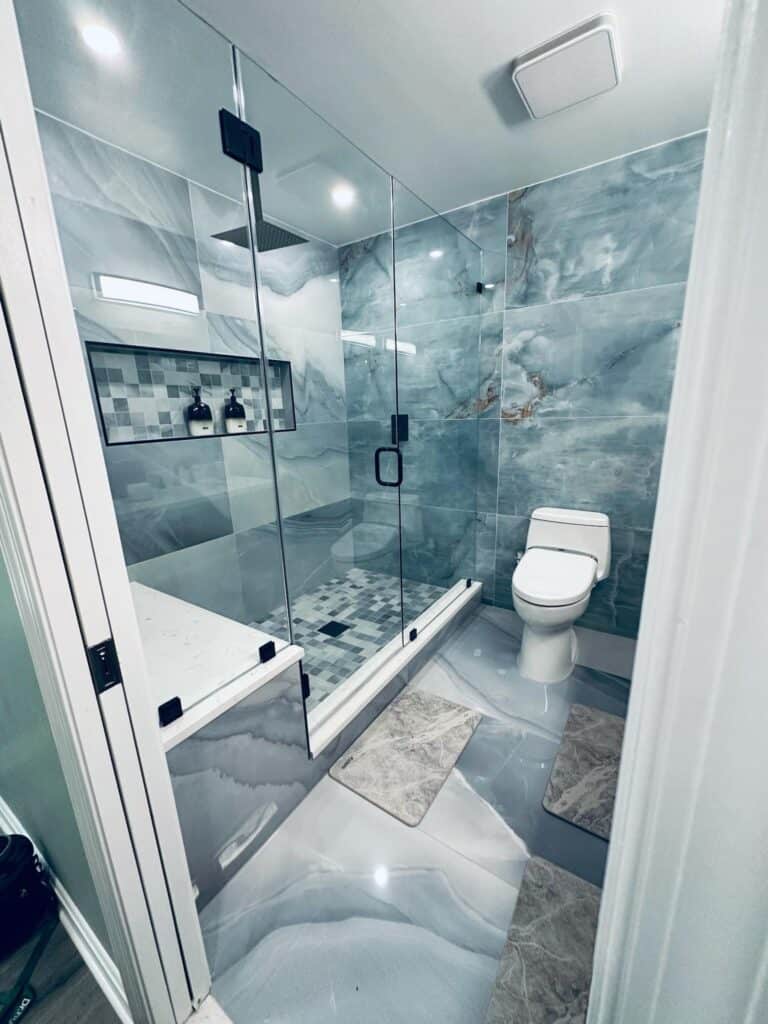 Pioneering Sustainable Bathroom Solutions
At the heart of Madrid's Contracting is a commitment to the environment. Our remodeling solutions seamlessly weave in energy-efficient lighting, water-conserving fixtures, and sustainably-sourced materials. With us, you aren't just upgrading your bathroom—you're making a conscious choice for a sustainable future, all while basking in unparalleled luxury.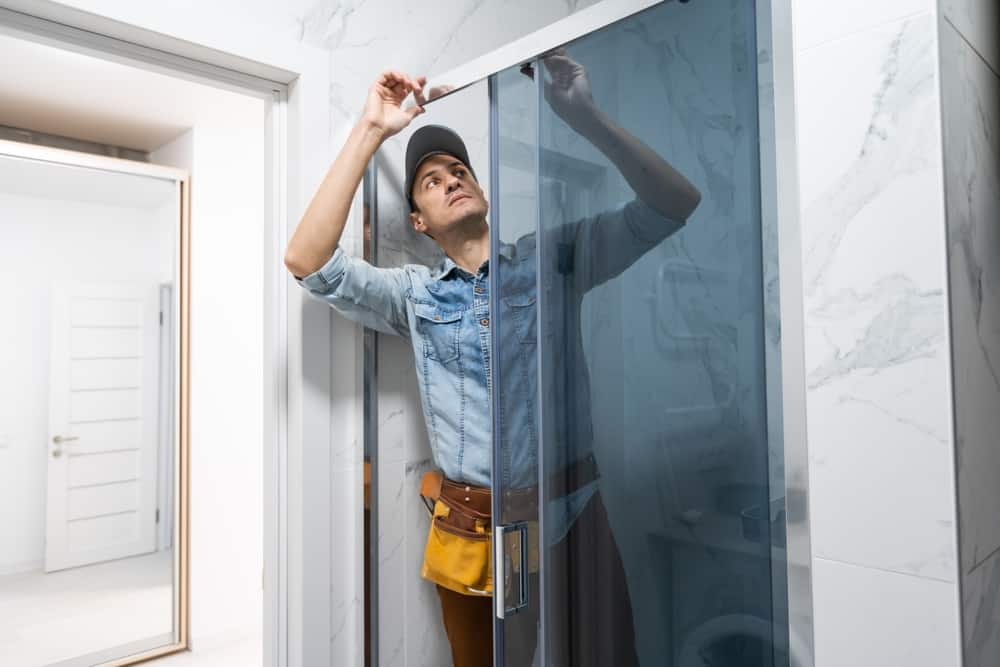 Demystifying Remodeling: Addressing Your Queries
Embarking on a remodeling venture brings along a volley of questions. How long will it take?
What materials fit the budget yet don't compromise on quality? How do we ensure the final design mirrors your vision? Fret not, for our dedicated team is ever-present to guide, clarify, and ensure you're well-informed, making decisions that will resonate with joy for decades.
SCHEDULE CONSULTATION
For estimates or a free in-home consultation, fill out the form below and we will get in contact with you. You can also give us a call or email us.
---
By submitting this form, you are consenting to receive marketing emails from: . You can revoke your consent to receive emails at any time by using the SafeUnsubscribe® link, found at the bottom of every email.
Emails are serviced by Constant Contact
MAILING ADDRESS
2012 Renard Court Suite. K Annapolis, MD. 21401
CONTACT INFO
Call 443-808-5100